Trusted Brands, Quality Service ➡ Explore a wide range of products from top brands

Take the Guesswork Out Of Your Construction Needs ➡ Our experts can help

Transform Your Space ➡ Book an appointment with a flooring expert

See the Transformation ➡ Try out our flooring visualizer today!

Happy Holidays from Tiles in Style LLC
Thank you for your business!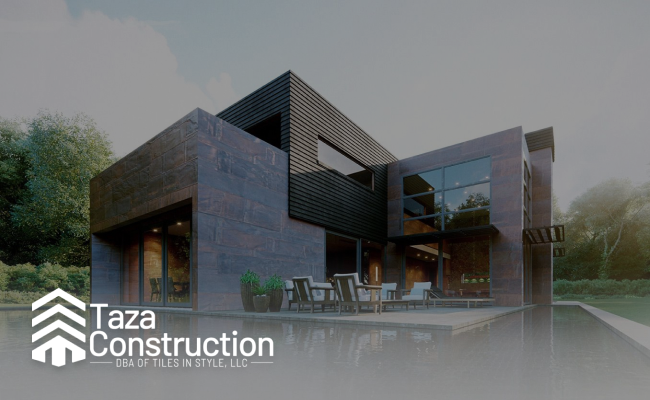 We Build
Taza Construction
Armed with 10 years of experience in the construction and renovation industry, Taza Construction, a dba of Tiles In Style, LLC, offers a whole host of commercial renovation services and general construction solutions that can be tailored to meet your individual needs. Committed to putting quality, performance, proven craftsmanship and experience first, we provide a quality-driven interior renovation service that delivers results that work for you, especially when it comes to maximizing the functionality and aesthetics of commercial spaces.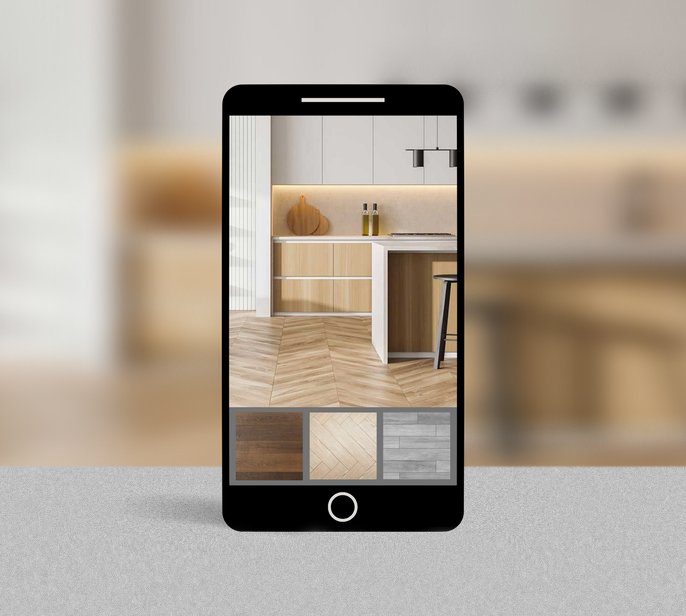 Your Room, Our Floors
Here's how it works.
Simply upload a photo of your room, select a product, and see it instantly in your space!
Our Go Green Pledge
Tiles In Style is committed to a green environment. We take serious efforts to minimize wastage and maximize efficiency.
Some of Our Clients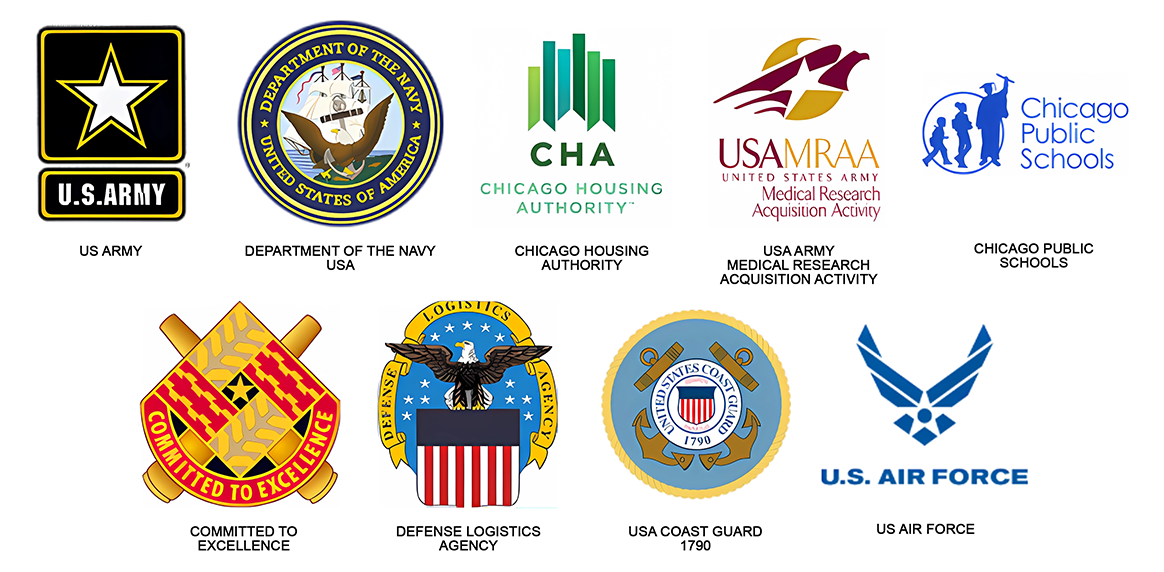 Award-Winning Flooring Service from Tiles In Style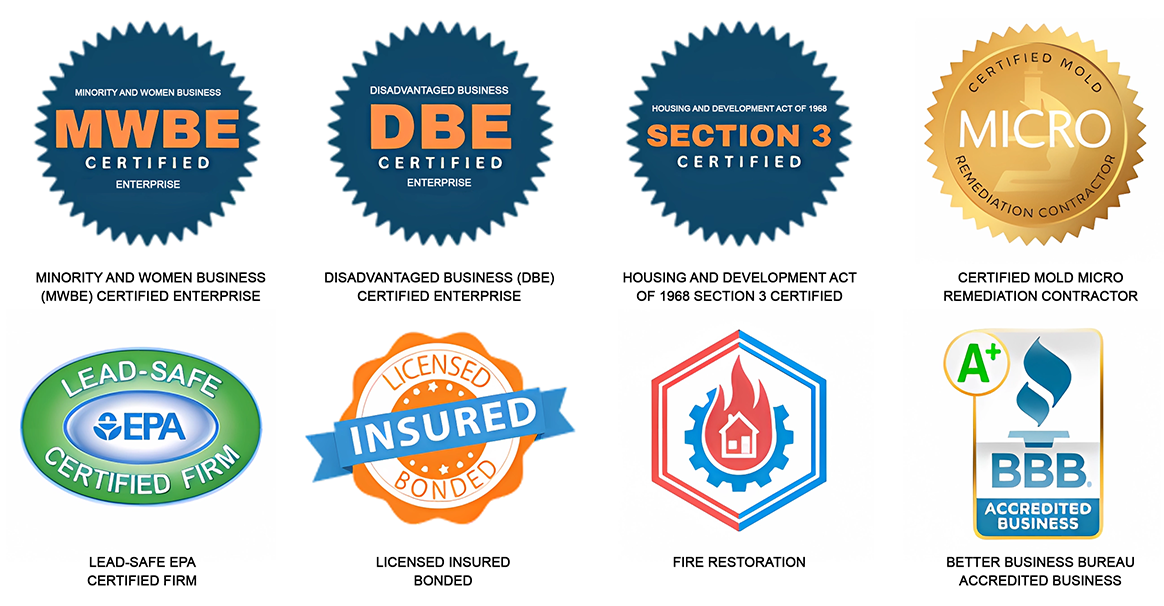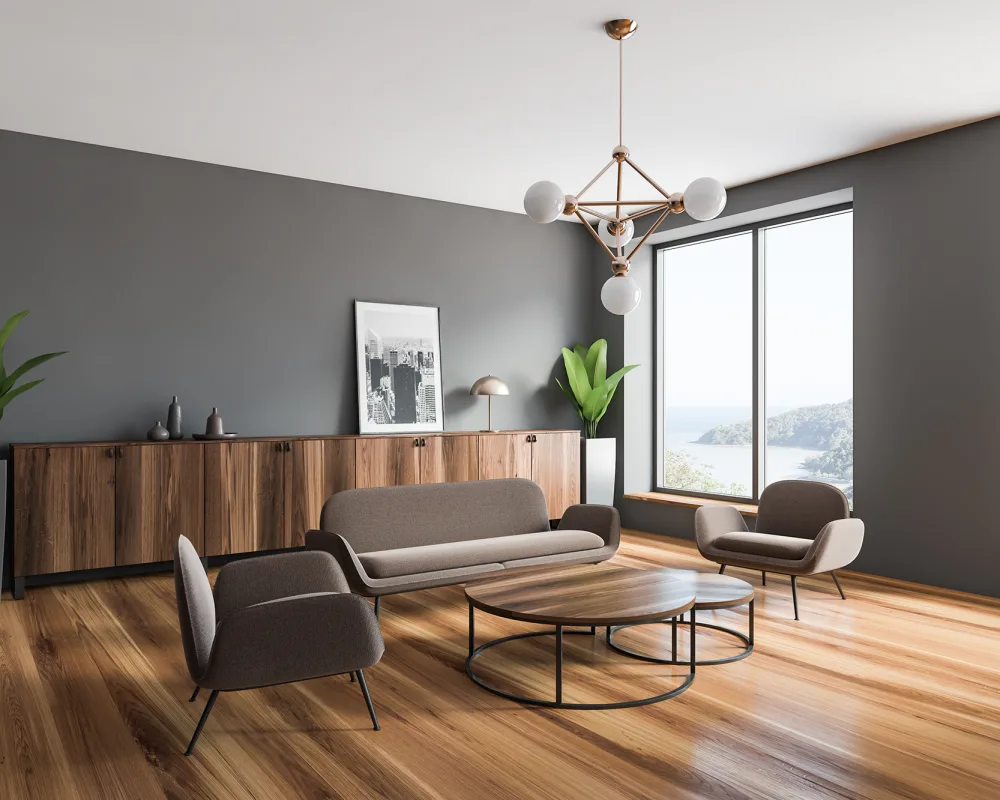 Award-Winning Flooring and Service from Tiles In Style, LLC
Tiles in Style, LLC is your premier source of flooring solutions in Chicago, IL and Midwest areas. We specialize in hardwood, engineered hardwood, laminate, carpet and tile for all of your home, business and commercial needs. We carry some of the best exclusive flooring range and are very proud to have an excellent service record – that is why we are rated A+ by the Better Business Bureau.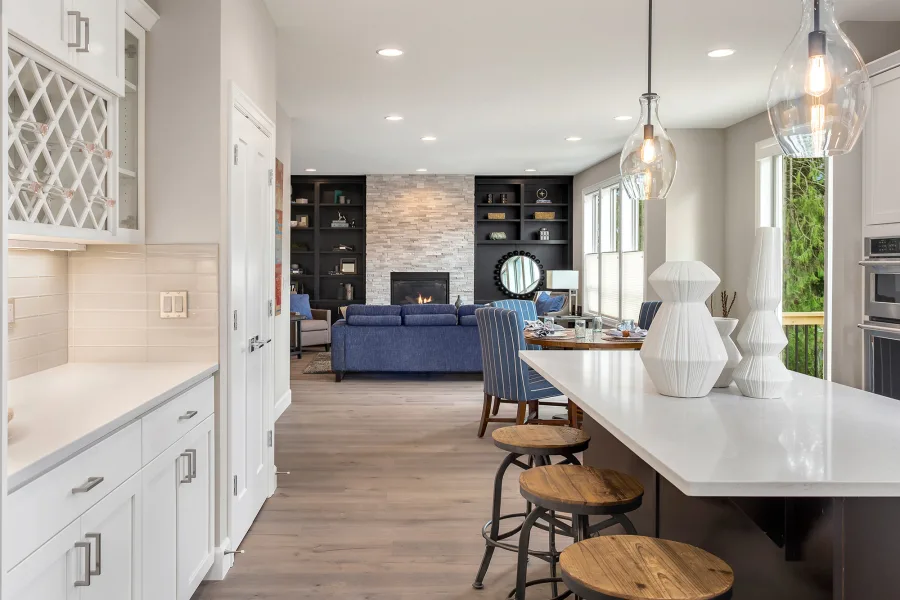 Founded in 2007, Tiles in Style, LLC has grown to become a leader in flooring installation and general contracting. A family-owned and operated business since its inception is what makes us a reputable company because we listen and tailor to every need of your projects. When you engage us for any project, you'll see the quality, performance, proven craftsmanship and experience that makes us who we are.

Tiles in Style, LLC is fully licensed, insured and bonded with an A+ rating from Better Business Bureau. Our reputation of having a solution-focused project team to deliver optimum service is another factor which sets us apart from our competitors. Working with major governmental and provincial agencies and major corporations has given us a firm grasp on client-driven results under the most rigorous schedules and time frames.

From Conception to Completion
We offer a range of services so that you can focus on your vision.
With Outstanding, Efficient Service, We Aim to Create Stunning Spaces.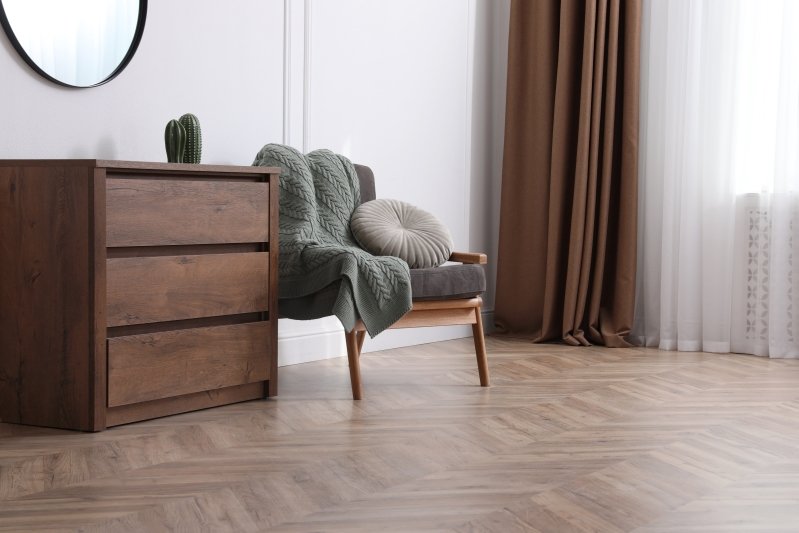 Tiles in Style LLC has been serving our community's flooring needs for many years. We are a team of experts who take great pride in both our craftsmanship and our long history of satisfied customers. We appreciate that every client has specific needs — our first task is to listen to you. Once we understand your vision, we harness the skill sets of our specialists to make it happen.
Share your vision with us, and we'll bring it to life!

Get in touch for your flooring and construction needs!
No obligations — let's discuss your project and see how we can help.
Contact Us
Let one of our experts help with your latest project!
Success!
Thank you! We'll be in touch shortly.